AESTHETIC
+ SURGERY
Plastic surgery in the hands of an artist
Martin Boháč
A surgeon by profession, with the heart of an artist.
Prof. Dr. Martin Boháč, PhD. MPH MHA Febopras is a plastic surgeon with a trusted reputation.
80+ publications
6000+ procedures
SURGEON
AS ARTIST
The perfect skill to portray beauty
Artistry
The Aesthetic
of Enhancement
A body's improved aesthetics, precisely created by the hands of the master M. Boháč.
More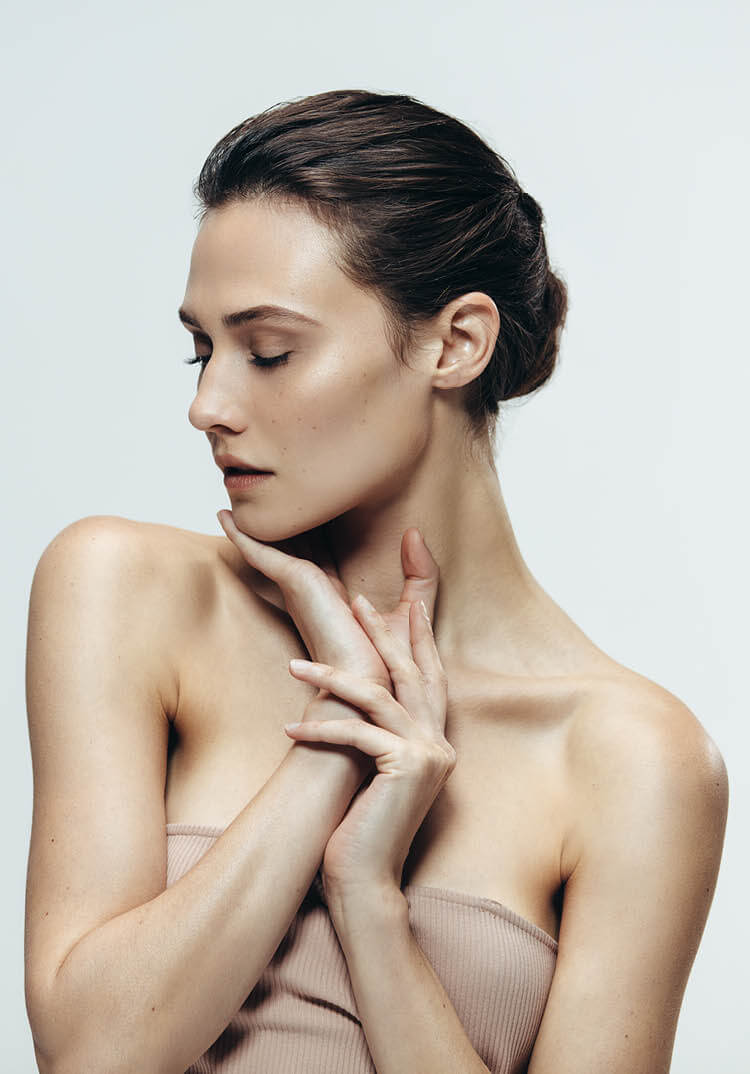 Surgery

Sculpting Beauty
M. Boháč portrays beauty through
his surgical scalpel and artistic feeling.
More
Research
Science Meets Artistry
The results of unique scientific research
that M. Boháč applies to aesthetic surgery.
More